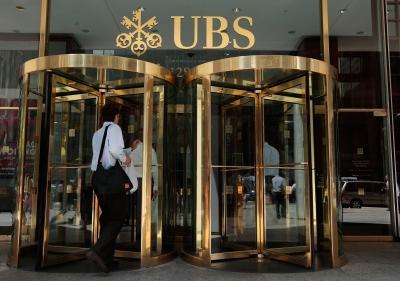 by Contributing Writer

PayPal allows you to fund your account in various ways. Payers can make an electronic payment directly into your PayPal account, you can purchase a MoneyPak card from an approved retailer and add the funds online or you may perform an online funds transfer from your bank account. This last options requires you to add your bank account to your PayPal account before requesting the transfer. Bank transfers are free and take three to five business days to complete.
Step 1
Log into your PayPal account and find the option to update your bank account under your profile heading.
Step 2
Enter the required information, such as your bank account and routing numbers, and wait for PayPal to make two nominal deposits of no more than $1 each into your bank account. This should take no more than three business days.
Step 3
Go into your PayPal account to confirm your bank account once you receive the deposits. Under your profile heading, choose the option to update your bank account and follow the prompts to confirm your account. You must enter the two deposit amounts to finish the confirmation process.
Step 4
Click on the "Add Money" heading to request the bank transfer. Choose the bank transfer option, and enter the total amount you want transferred into your PayPal account. You can select the balance manager option to set up recurring transfers or to establish a minimum transfer amount in case your PayPal balance falls below a specific amount.
Tip
If you bank online, you may confirm your bank account instantly by using your bank user ID and password. After PayPal verifies the information, go into your profile to update and confirm your bank account; this process takes only a few minutes.

You cannot cancel a bank transfer once you have authorized it. You may, however, transfer the money back into your bank account through PayPal.
References
Photo Credits
Chris Hondros/Getty Images News/Getty Images