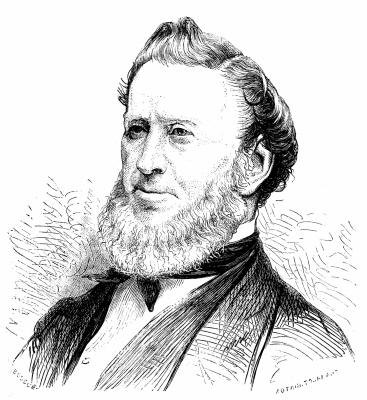 by Contributing Writer
Mormon missionaries follow the example set by Jesus and his apostles, who taught the gospel to people of all faiths, economic and educational levels. In the modern world, this often looks like a pair of neatly dressed young people knocking at your door. As of 2012, the age for prospective missionaries was lowered to 18 for men and 19 for women, spurring a sudden increase in applicants. Most current missionaries are between 19 and 25, though retired married couples may also serve. Of the church's 14.4 million members, about 58,000 are full-time missionaries. Each missionary converts an average of five new Mormons annually, according to data from The Church of Jesus Christ of Latter-day Saints.
Preparations
Planning for a mission starts long before the mission itself. Missionaries are responsible for paying their own way, which often involves children saving money to help cover costs for their future missions. They may do yard work or deliver newspapers before they are old enough for a regular job. When they're approaching the right age, the potential missionary approaches her bishop for the necessary paperwork, which is completed and sent to the church's headquarters in Salt Lake City for review. If approved, the missionary is assigned a mission and sent to the Mormon Missionary Training Center in Provo, Utah. Length of training varies, and may include language and cultural lessons, depending on the location of the mission.
Rules and Sacrifice
Joseph Smith, the founder of the Mormon Church, sent 12 missionaries to England in 1839. This was a bold move, as the church had recently endured the 1838 Haun's Mill Massacre by their neighbors in Missouri, expulsion from that state and general financial lack. But Smith was a visionary, and he anticipated that sending missionaries abroad would help build an international church. Missionaries carry on a tradition of sacrifice by giving up many of their former comforts while on mission. Male missionaries spend two years, and female missionaries spend 18 months, working long days and following strict rules detailed in "The Missionary Handbook," which is published by the LDS Church. They follow a schedule of rising at 6:30 a.m., grooming and studying until 9:30 a.m., then spending the next 12 hours proselytizing, six days per week. Missionaries give up radio, TV and most forms of non-spiritual music during their mission. They're allowed to email their family once a week, but otherwise don't use the Internet. On Mother's Day and Christmas, they're permitted to phone home. Dating, work and school all must wait until after the mission.
Sharing Faith
Missionaries' main duty is to teach people about the Book of Mormon. But first they must have a personal conviction in the truth of the text. Moroni 10:3-5 in the Book of Mormon talks about pondering the Lord's mercy in your heart and coming to sincere conclusions about your own truth. This passage is central for missionaries who want to bring this feeling to new converts. Finding, teaching and, ultimately, baptizing converts is the focus of every day in the field.
Referral Work
Since the Mormon Church has grown to millions of members, the chances for referrals are now much greater. Missionaries are most successful converting those who are referred by a member. These people may have already expressed an interest, or at least be familiar with the church through having a friend or relative who is Mormon. Terryl Givens, now a religion professor at the University of Richmond, did his mission in Brazil. Because the church was growing rapidly in Brazil, he had plenty of referrals, sparing him much door knocking. He still relishes the memories of communicating the idea of a personal, living god to young families, and seeing them find peace and happiness through prayer and the gospel.
Photo Credits
Photos.com/Photos.com/Getty Images