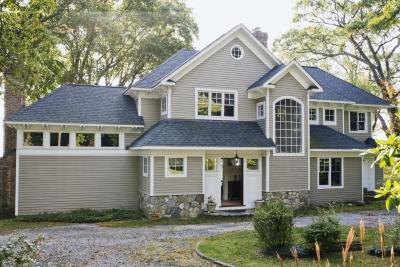 by Contributing Writer
The Federal Housing Administration (FHA) was founded in 1934 to help resurrect the housing market in the U.S. and then to help build military housing and housing for war veterans. It went under the umbrella of the Department of Housing and Urban Development (HUD) in 1965. FHA provides mortgage insurance to help individuals and families become home owners. Since its inception, FHA and HUD have helped finance more than 34 million homes via the mortgage insurance it provides.
Default Risk
FHA mortgage insurance covers lenders in the case of default by the home owner. Banks and other lending institutions provides mortgage loans to qualified applicants. Assuming the mortgage loan meets certain criteria, that mortgage is then insured by HUD via the FHA. To help cover the cost of providing this insurance to the direct lender, FHA requires that home buyers utilizing FHA-insured mortgages purchase mortgage insurance.
Eligible Homes
If the homeowner ultimately defaults and the foreclosure process is finalized, the FHA will pay the lender for the property in the amount covered by the mortgage insurance and HUD will take possession of the home. FHA mortgage insurance is available on single family and multifamily homes, up to four units and a maximum price of $625,000. The maximum price is based on median home prices and therefore may be lower in areas with lower home prices.
MIP Is Like PMI
FHA mortgage insurance is similar to the principal and mortgage insurance (PMI) typically required by conventional lenders for mortgage loans of more than 80% of the home's value. FHA-insured mortgages enable home buyers to access home loans with lower down payments. These down payments are as low as 3.5% of the price of the home vs. 20% for most conventional loans. However, the mortgage insurance premium (MIP) is required for down payments of less than 20%.
Mortgage Insurance Is Only Insurance
A mortgage insurance premium only covers the risk of default. Neither the upfront fee paid at closing nor the monthly premiums are used for anything else but to cover the cost of the risk based on FHA actuarial tables. FHA mortgage insurance does not cover down payment, principal payments, interest, home insurance, taxes or any other costs. However, since the FHA program enables a person or persons to enter into a loan with a lower down payment, mortgage insurance helps more people become homeowners.
Resources
Photo Credits
Jupiterimages/Creatas/Getty Images